About Us
Meet the Team
We have been in the Tenant Placement and Property Management business since 2013 & pride ourselves as leaders in our local real estate market & the property management community. We are active members of community and stay current on the latest rental industry trends.
Reese Phillips » Co - Founder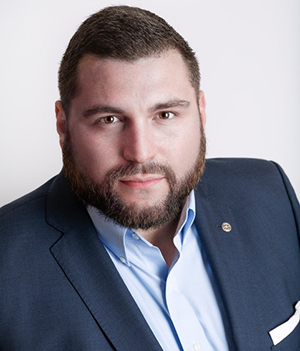 Reese Phillips is the Co-Founder of Tenant Placement Services LLC. With over 13 years of real estate, management & finance experience, Reese oversees all aspects of each project from inception to completion. As a local real estate investor himself, his knowledge of risk management is remarkable & he serves to enhance all aspects of each client's project through his network and resources. Reese's expertise in finance and local real estate enables Tenant Placement Services to provide its investors, partners & clients a competitive edge in today's local real estate market. Reese is very active in the Idaho Humane Society, Rotary Club of Boise & The Arid Club. Reese has worked with his 501(c)3 nonprofit the "Financial Education Foundation of Idaho" to promote financial literacy for adults in Idaho. Reese currently lives in Boise with his wife Hailee, their two dogs and one beautiful baby girl, Lincoln.
Joe Gamble » Managing Partner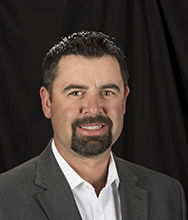 Bio Coming Soon